This family friendly short course offers panoramic views over local beaches, the lighthouse, and Yamba township. Combined with the local town's nostalgic atmosphere, it's easy to see why the Yamba Tri is a favourite on the multi-sport calendar!
We've got your multifun vibe covered with a FREE Fun Run and FREE Ocean Swim on Saturday 18 November – followed by the Kids, Tempta, Teams and Sprint Triathlon on Sunday 19 November.
The Yamba Tri actively encourages participation from all abilities, and is happy to accommodate those with additional needs or access requirements. Whether you are a seasoned para-athlete or a parent looking for a fun and safe activity for your child, please get in touch with our friendly team.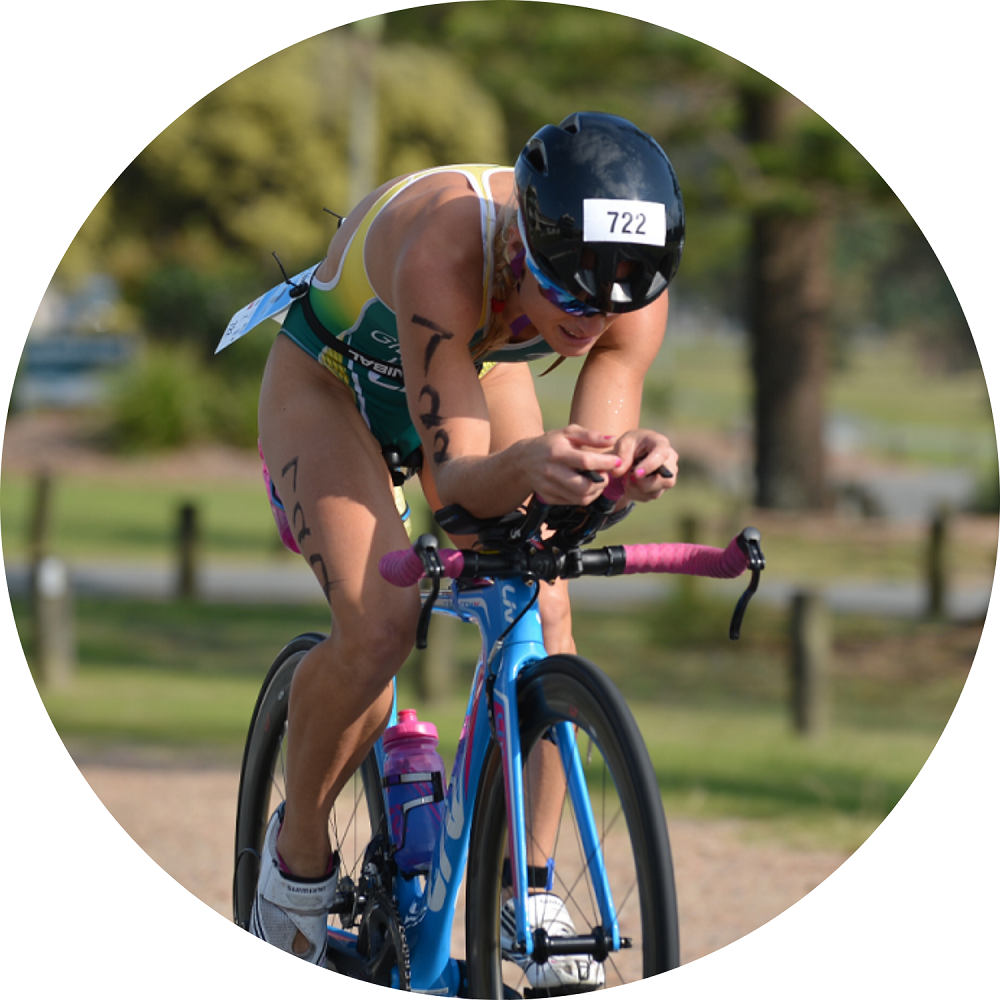 Be the first to receive news and updates for Yamba Tri
Thanks for a great local event guys. We love spending time in Yamba.
Jen Hoyle
It was a fantastic event, well run, and the weather was great - we are locals and look forward to seeing both the run and triathlon as an annual event!
Justine Lovell
Probably the best event that I have competed at in over 10 years! Great job, well done.
Peter Dennis
Great event loved the changes to transition, so good to ride and run through supporters!!
David Fleming